Have a custom space designed and placed in your workplace! Enjoy fresh food and the most popular snacks.
Healthier Options and Better Selections at
Affordable Prices.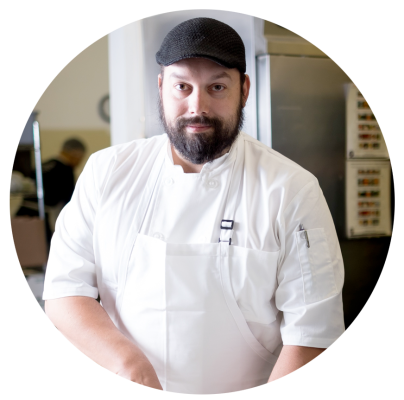 F

resh Meals made Daily by our in-house Chef.
All our food is prepared in our in-house fully licensed kitchen. We use no preservatives and chemicals in our meals, only using the best ingredients. Fresh salads, sandwiches, burittos, and many more restaurant style entrees are made daily and delivered.

No Preservatives or Chemicals in our Meals
We use only the healthiest ingredients ensuring our food is not only delicious but also healthy and fresh for our customers.  Prepared daily by our in-house chef and professional kitchen.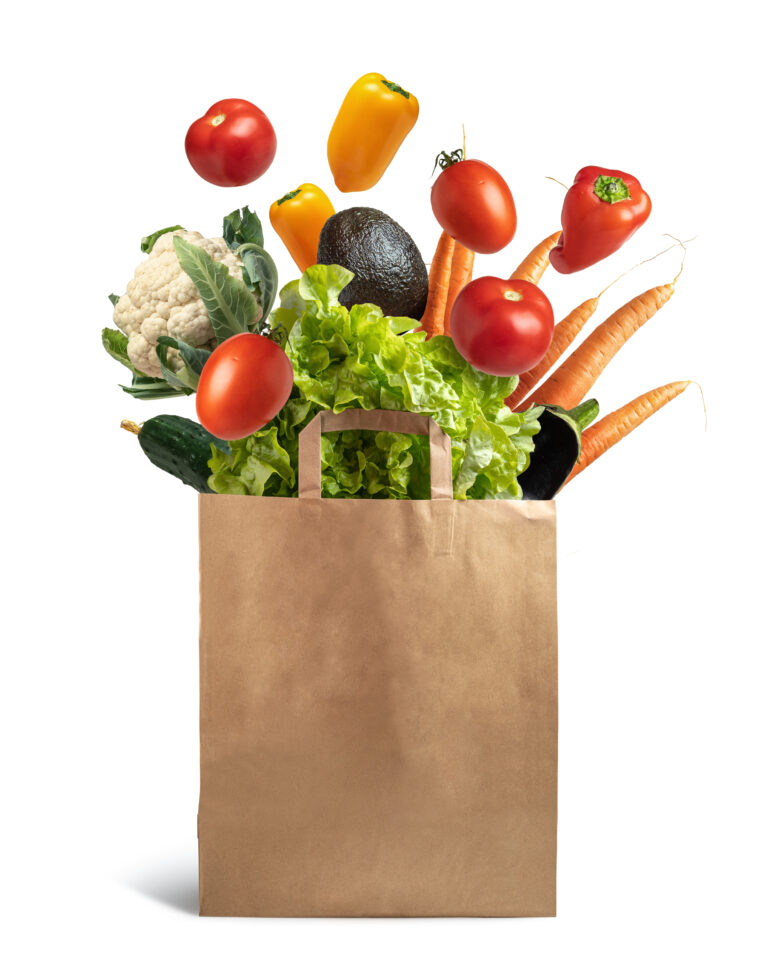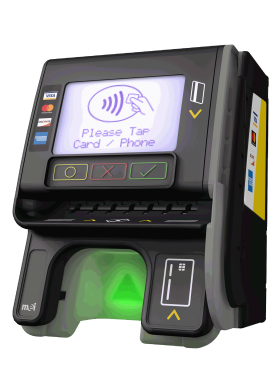 Secure & Easy Payment Solutions
Easy-to-use payment system accepting all debit and credit cards including Apple Cash on a simple kiosk without needing to create an account. Simple, fast, and secure payment transactions. Financial information is never stored preventing theft of sensitive personal data.

Custom Store Design to Fit Your Business
Let us help you design your custom open market that will work best for your space and employee's needs. From fridges, snacks, coffee machines and more! Everything you need.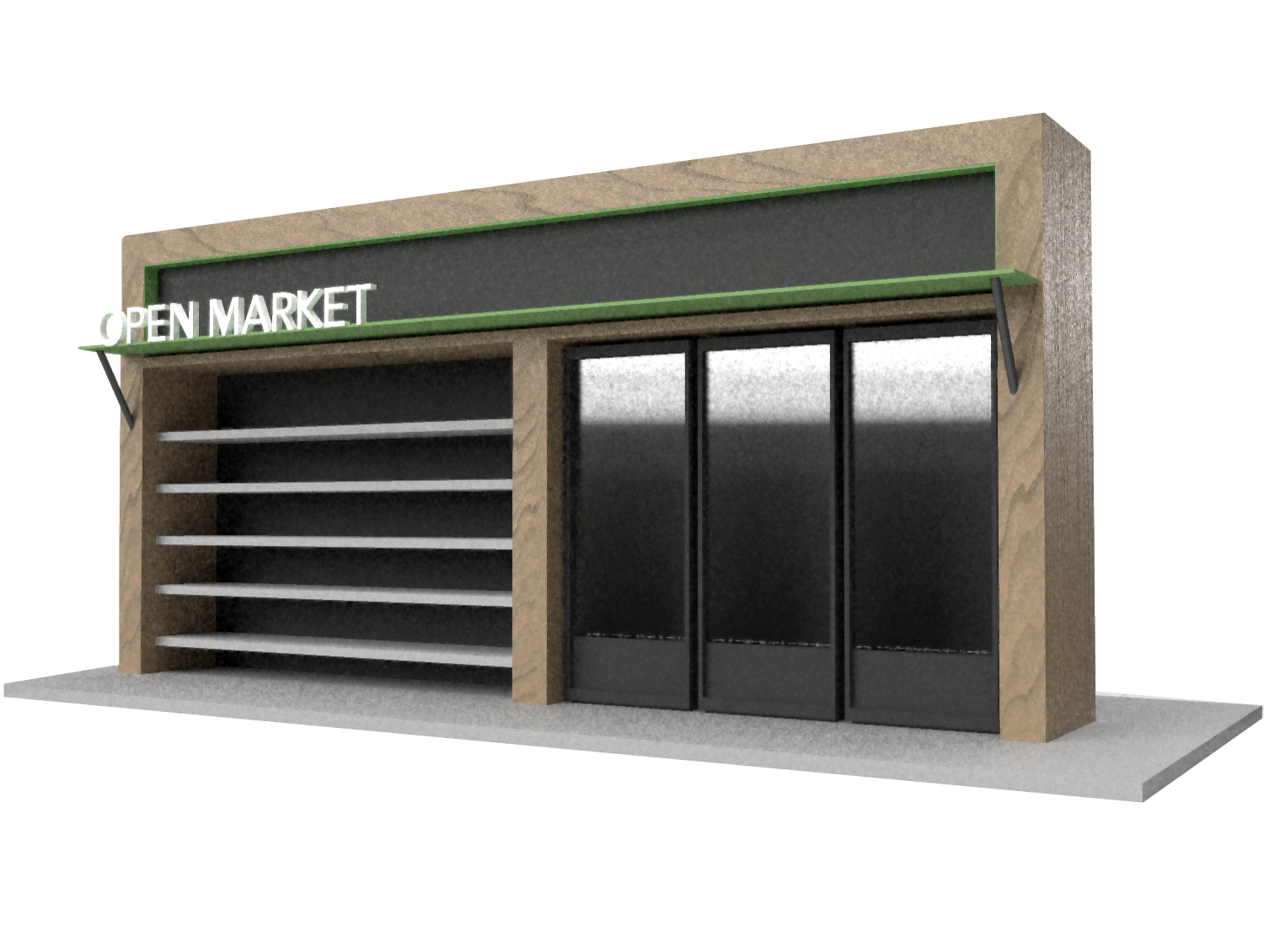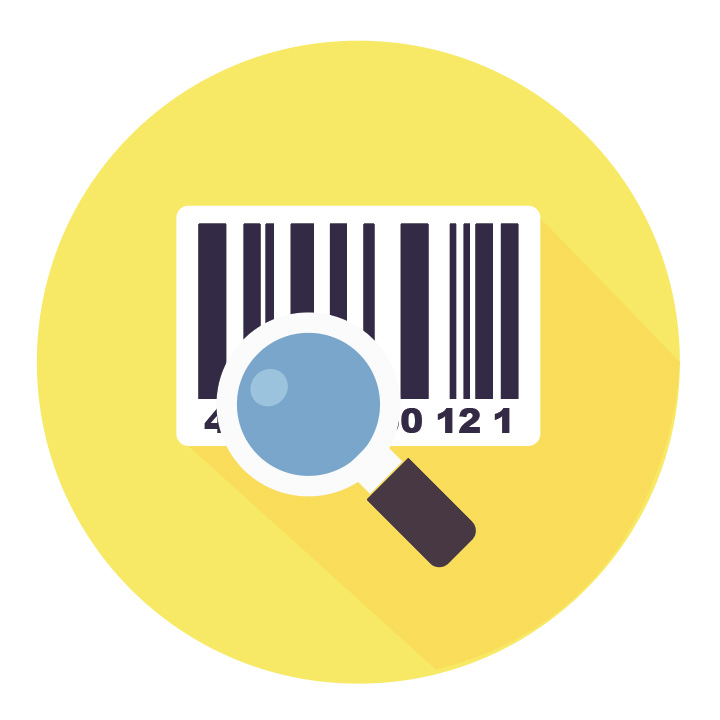 Smart Inventory Tracking System
Smart Inventory Management Sets Us Apart From he Rest! Not only are we a vending company, but also a technology company. We developed our own inventory management system to analyze which products are best selling and at each location. We use this to identify areas of improvement and optimize our product lineup to ensure happy and satisfied employees.
PROformance owns its own fulfillment center that can purchase inventory through multiple channels to offer more than twice as many snack and beverage items as other markets